Charities
Details about charities based in and/or serving Quedgeley.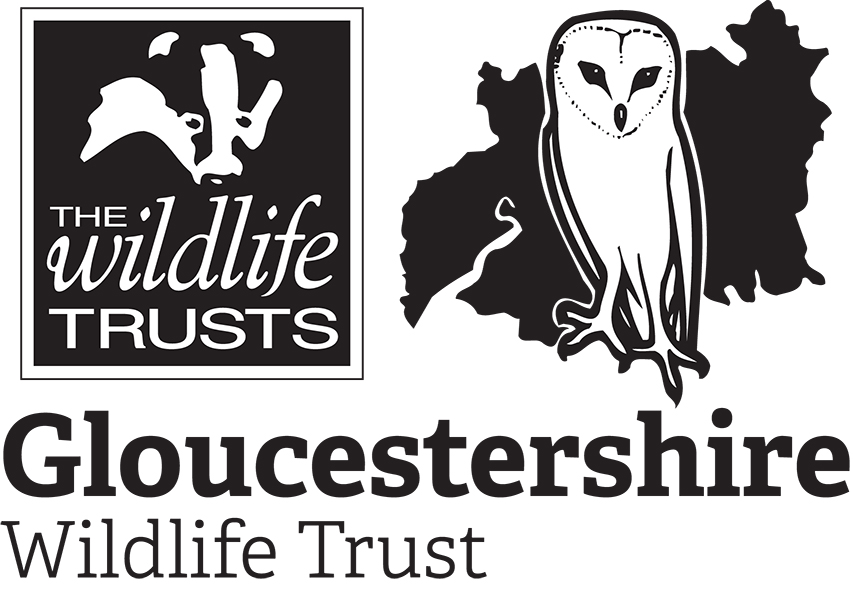 Gloucestershire Wildlife trust
Gloucestershire Wildlife Trust protects wildlife for the future. We connect and improve Gloucestershire's wildlife and wild places. We have a vision where each year there is more wildlife, more wild places and more people with a connection to the natural world wherever they live in the county. We are the largest nature conservation charity in the county and rely on the generous support of the public and funders.
Details
Quedgeley Community Trust
As an independent registered charity, Quedgeley Community Trust (QCT) is able to provide some funds for grants to organisations and groups based in Quedgeley who provide a service to the inhabitants from the Parish of Quedgeley to help with running costs or projects.
Details